Greg Cheek: Virtual Coaching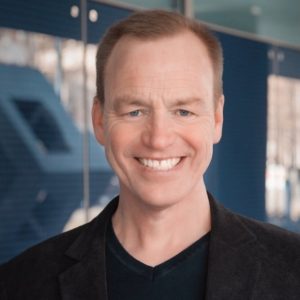 Optimism. Visualization. Action.
Get the confidence you need to communicate effectively. Build the resiliency to weather any storm.
Greg can help you wherever you are. 

"Greg was the first person I noticed when walking into a room of fellow Airborne Rangers. His energy and book have inspired me to earn a Stanford MBA, write a book, and build my first business. He reminds us to remain optimistic, trust, and give thanks."
Jonathan Macias, 1LT US Army.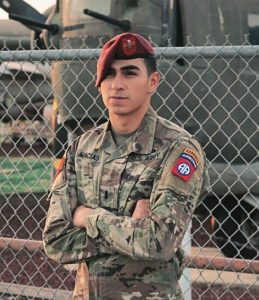 Continuing Medical Education
Tired of the same old CMEs?
Greg has the experience and passion to bring real insight to wide variety of topics from surviving cancer, healthcare communication, leadership and resiliency.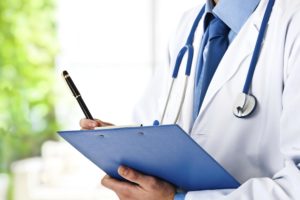 Some organizations Greg has worked with: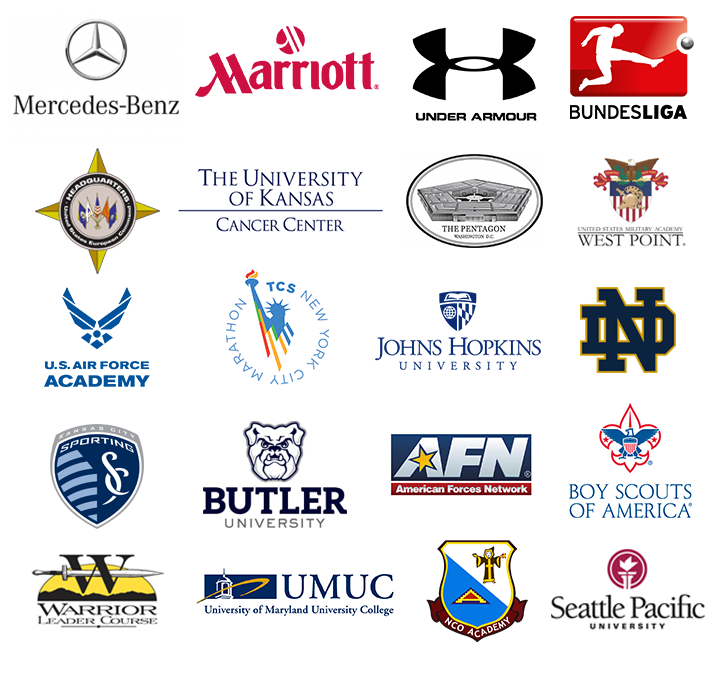 Get your 

free preview

 of the best-selling book the Three Points of Contact, when you sign up here: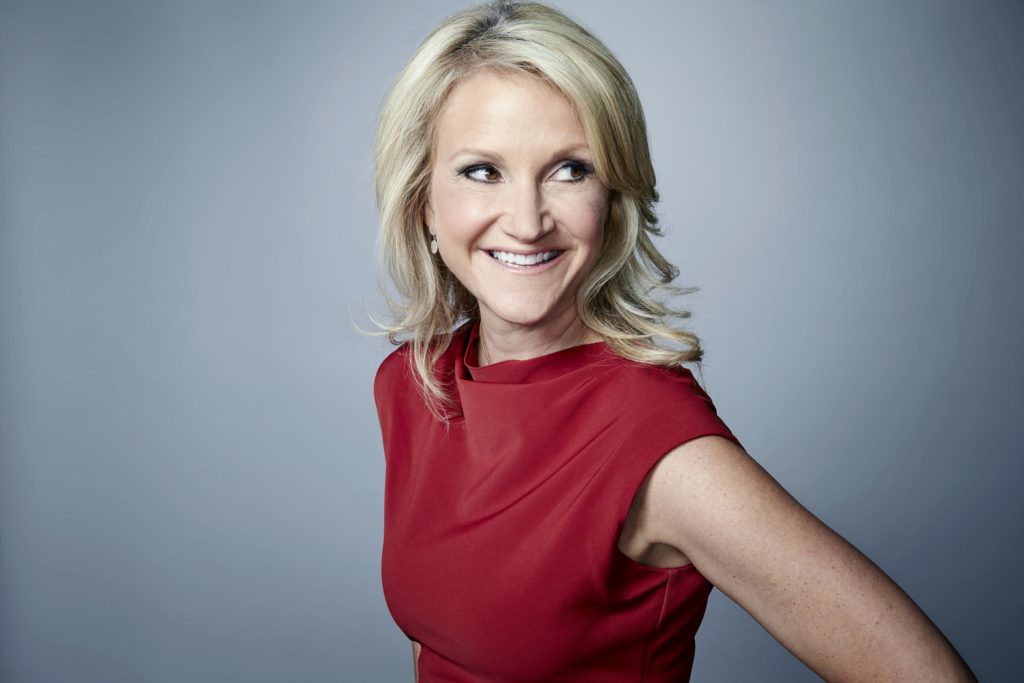 "Greg is the real deal. He walks the walk, talks the talk, and is constantly and successfully pushing others to do the same. Real leadership, real life, and real effort — Greg is on a mission to prove to others that there's power inside of them that is waiting to be unlocked the moment they so choose. "
Mel Robbins 
Motivational and Keynote Speaker
CNN Commentator
Creator of The 5 Second Rule, and Best-Selling Author