Greg Cheek Speaks – Communication Consulting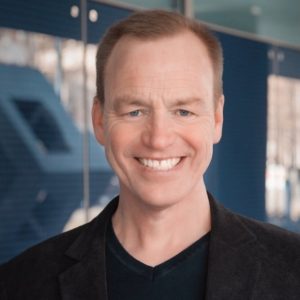 Optimism. Visualization. Action.
Bring effective communication to
your team, your company, and your life.
Continuing Medical Education
Tired of the same old CMEs?
Greg has the experience and passion to bring real insight to wide variety of topics from surviving cancer, healthcare communication, leadership and resiliency.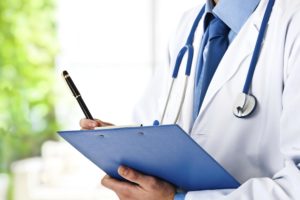 Some audiences who have enjoyed my speaking: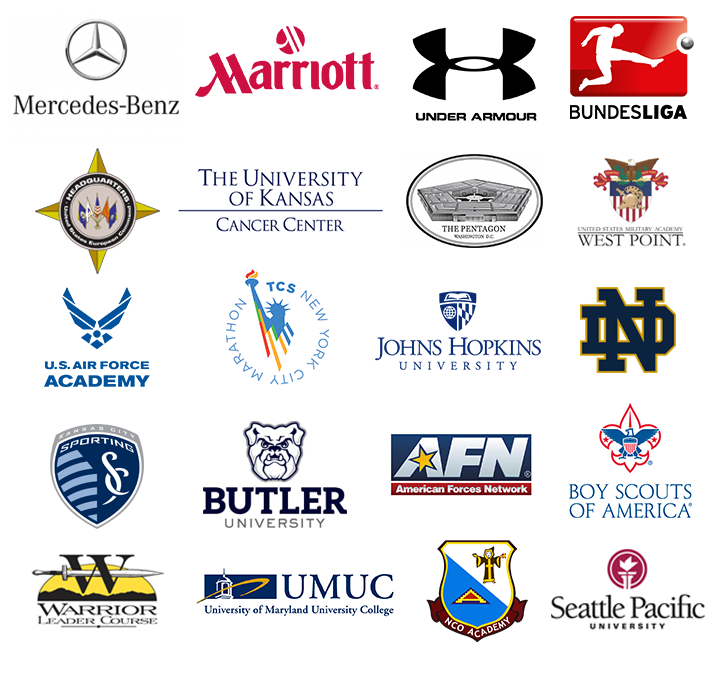 Get your 

free preview

 of the best-selling book the Three Points of Contact, when you sign up here: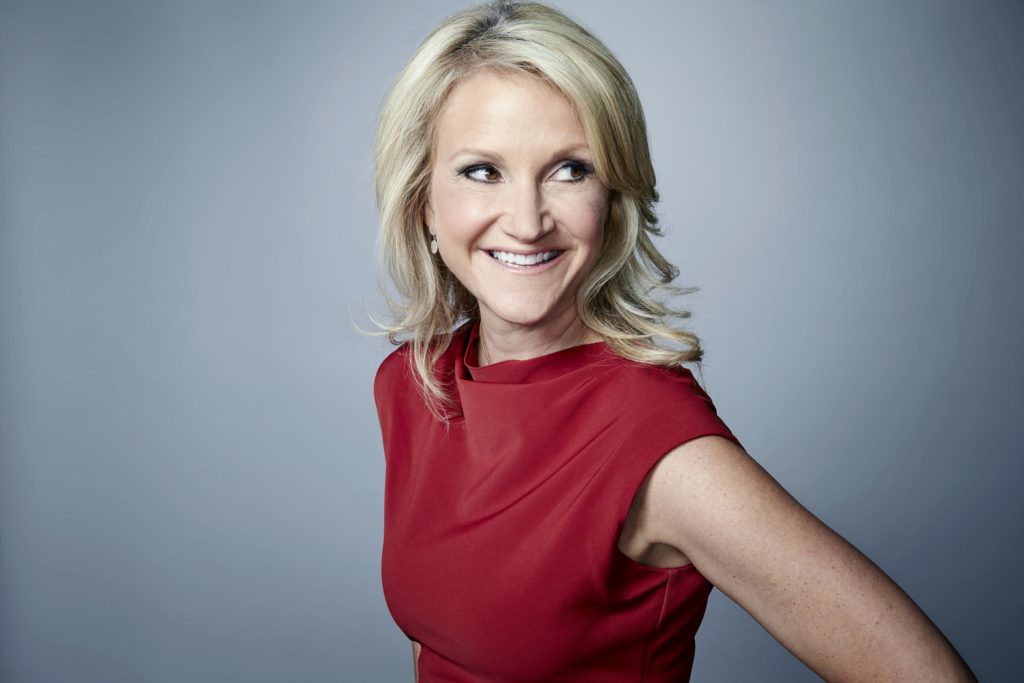 "Greg is the real deal. He walks the walk, talks the talk, and is constantly and successfully pushing others to do the same. Real leadership, real life, and real effort — Greg is on a mission to prove to others that there's power inside of them that is waiting to be unlocked the moment they so choose. "
Mel Robbins 
Motivational and Keynote Speaker
CNN Commentator
Creator of The 5 Second Rule, and Best-Selling Author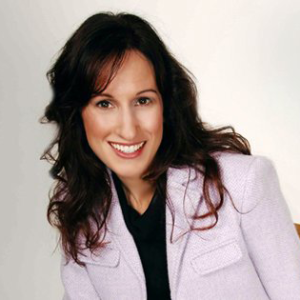 "Greg will inspire you to visualize the life you want for yourself AND gives you the strategies to make it happen."
Karen Reivich, Ph.D.
University of Pennsylvania, Author of The Resilience Factor