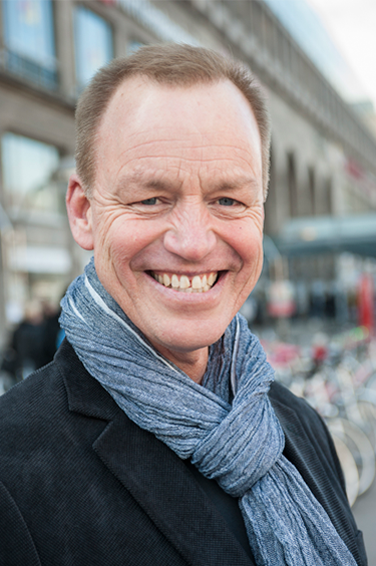 Gregory Q. Cheek is a popular and charismatic motivational speaker. Greg presents on an array of motivational topics including key note presentations, overcoming adversity and achieving your dreams, goal setting, dealing with cancer and illness, resiliency, collegiate faculty communication, healthcare communication between patient and provider, presentation training and overcoming speaker apprehension, leadership communication, breaking down communication walls, athlete and team confidence through effective communication, and the Three Points of Contacts and his 12.5 Ways of Success.
Greg holds and Associate of Arts (AA) degree from Shasta College, a Bachelor of Arts (BA) degree from California State University, Chico, and a Master of Arts (MA) degree in Communication from the University of Northern Colorado. Greg is a Distinguished Military Graduate from the Reserve Officer Training Corps, a graduate of the US Army Command and General Staff College, and a graduate of the Master Resiliency Training (MRT) at the University of Pennsylvania.
Greg is a combat veteran who served six years in the US Air Force as an airman and sixteen years as an officer in the Unites States Army. Greg is a recipient of the US Army Douglas MacArthur Leadership Award and served in leadership roles in the First Infantry Division, Ft. Riley, Kansas, Second Infantry Division, Korea, and Fourth Infantry Division, Ft. Carson, Colorado and as a General Officer Aide de Camp during Operation Desert Shield and Desert Storm.
Greg has taught over a hundred college communication courses around the world and served on faculty at the US Army Combined Armed Services Staff College (CAS3) and the US Army Command and General Staff College, the US Army Medical Department Center and School (AMEDD), University of Nevada, Las Vegas, St. Mary's University, University of Maryland University College in Germany, St. Philips College, Community College of Southern Nevada, Barstow College, Kansas City Kansas Community College, and Central Texas College in South Korea. Greg's speaking schedule leaves little time for in class instruction, though he has taught interpersonal communication classes online every semester since 2004.
Greg was born and raised in Sacramento, California. Greg departed for the United States Air Force at eighteen years old and has traveled the world ever since. Greg's passion is travel, motivational speaking, communication seminars, healthcare communication, and collegiate communication and teaching communication at the college and university level. Greg's motto is to deliver his passionate delivery and "speak anywhere and anytime." Greg has delighted audiences in over twenty countries worldwide.
Greg's portraits on this page, and on the homepage, were taken by Jay Greene Photography