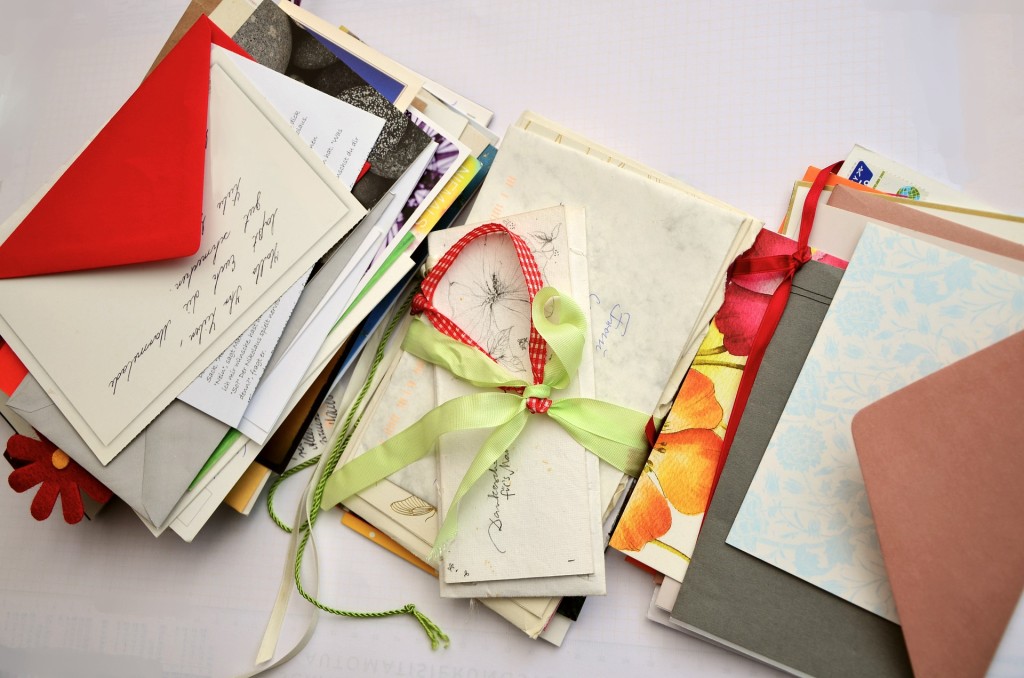 I've contemplated for weeks with eager anticipation about the topic for this first blog. I've got literally hundreds of topics to discuss and will get to every one over the next couple of years. The immediate focus will come from the over 50 topics contained within the manuscript of my upcoming book, Three Points of Contact.
The Pink Elephant in the room is "Cancer Treatment" and this topic surfaces during most of my discussions on radio interviews back in the states and around Europe. The topic of "Cancer" surfaces in my motivational presentations and is assuredly the center pole in the tent and the Grand Finale of Three Points of Contact. I just mentioned some insightful cancer deterring methods in the taping of my iTunes podcast named the Communication Concierge and I promise to cover all those areas in the upcoming blogs.
I narrowed the non-cancer related topics to: goal setting and dreams, travel, communication, enthusiasm, resiliency, mentorship and the universal law of belief.    I finally decided on Giving Thanks and the Art and Amazing benefits you will get from giving thanks for this first post. Three Points of Contact has one chapter focused directly on giving thanks named, Integrate Thanks into you Daily Life.
Obviously giving thanks comes in the form of verbal and non-verbal thanks. The power of giving verbal thanks is just as powerful for your health and well-being as the traditional thank you note. This particular blog will focus on the hand-written thank you note. We will keep in mind the close neighbor – the verbal gratitude of thanks.
Your life will turn around when you get used to giving thanks in the way of the handwritten note. I've written three thank you notes a day for the past 10 days in preparation for this introductory blog. 25 notes in the mail and 5 notes hand delivered. I enjoy the immediacy of the smile and the reaction from the hand delivered note. If the note is for thankful services rendered, I will hand deliver to the supervisor or boss to ensure the employee recognition and thanks is received by both verbal and a written note. The 25 notes in the mail are fantastic because I get energized from everyone I send.
I've pasted below some notes from my upcoming book, Three Points of Contact, on: (1) the benefits of sending thank you notes and (2) some tips on how to write the perfect thank you note ~ Enjoy!
1. The Benefits of Sending Thank You Notes
Let us rise up and be thankful, for if we didn't learn a lot today, at least we learned a little, and if we didn't learn a little, at least we didn't get sick, and if we got sick, at least we didn't die; so, let us all be thankful.

Buddah
The benefits of sending handwritten thank you notes are endless. You are doing far more than distinguishing yourself from anyone else in the business world or your competition. Business is about making contacts and the thank you note is the best way to make an impression and also make you feel amazing. Your client, future employer, or just a close friend may have met with a couple hundred people today, you will be remembered for leaving the thank you note and most of all you will feel great! In a selfish way the biggest recipient of giving thanks will be for yourself. You will feel joy, happiness and the accomplishment of knowing that you are making someone else's day very special. Let me share a few tip from my upcoming book on this unique skill.
Advantages of the thank you note:
Feel great about yourself – try one today – and see how you feel.
Relieve stress, which makes you a happier person. Proven stress reliever ~ inner bliss.
Relieve the recipients' stress, thus making them healthier.
Create a positive impact to those receiving your thanks, making you more memorable and making you stand out from others.
Put a smile on someone's face. In most cases you will not see that big end result and smile…but you know and that makes it all worth it.
Try sending out thank you notes at every opportunity you get: Thank someone who hosts you at his/her home for dinner, when you receive a gift, when someone provides a particular good service ….the list goes on and on. Starting with the first thank you note you send, you'll notice a difference in the mental, emotional, and spiritual quality of your life.
2. How to Write the Perfect Thank You Note
If the only prayer you ever say your entire life is thank you, then that's enough.

Meister Eckhart
My first thank you note was to golfer I caddied for when I was thirteen years old. Since then, I have written thousands of these wonderful notes. I have my own personal techniques I've learned over the years, and you will develop your own style. There's actually a recommended tactic to assist you in writing the perfect thank you note. Diane Gottsman, a national etiquette expert and the owner of the Protocol School of Texas, recommends:
A hand written note is always special.
Use a dark colored ink, preferably black, when sending a professional thank you note.
Address the card carefully; making sure the name of the person is spelled accurately.
Mention something specific about the gift, if applicable, and how you plan to use or enjoy it the future.
Don't mention a denomination of money; rather, say your "generous" gift.
Purchase nice, seasonal stamps or invest in forever stamps.
Create a thank you note cache that is easily accessible when you are ready to sit down and write a thank you note. Include nice card stock, stamps, and a variety of writing pens and note cards.
Start by writing at least one handwritten thank you note a day for the next week. When you've made it through the seven days, write me a comment below and let me know how you feel after giving written thanks. Everyone who responds will get a thank you note from me personally from here in Germany!
Enjoy and LIVE the Three Points of Contact!
Go Get Em'
~ Greg