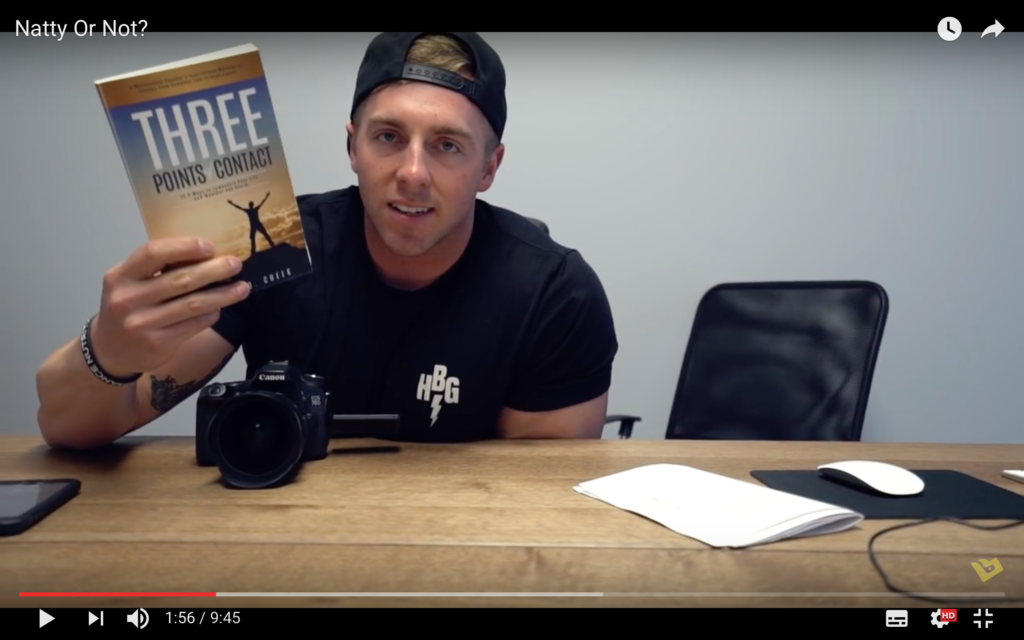 I've been pretty impressed with the Nick and Preston Bare for some time now. They are beasts in the gym, they are running an incredible successful supplement at Bare Performance Nutrition, (I love, love the blueberry Pre-Workout) they are starting Bare Performance Gym in Texas, and the both have great You Tube channels (Nick's is here, and Preston's is here).
One of the things that these brothers do so well is their transparency. They are one of the first and only supplements on the market to not use proprietary blends, meaning they share the exact ingredients and measurements in their products.
But beyond their supplements, their You Tube channels are open, honest, and approachable about how they work out, manage nutrition and how they run their business.
I had a chance to talk on the phone with Nick the other day.  I sent a twitter message that I'd like to say hello and he called 2 minutes later! He's a Ranger tabbed Army Infantry Officer with a Bachelors of Science in Nutrition. I really started binge watching his videos 3 months ago while he was serving/vlogging in Korea. I get so much energy watching this two young men.
They are transitioning before our eyes: Nick as a military officer and Preston moving from the corporate world to being a very successful entrepreneur! They are sharing their experiences via YouTube every other day.  The videos are high quality and entertaining.   With my business, writing my next book, speaking etc. I don't have a ton of time, but I always make time to watch these two channels. Do you want a blueprint to run a business? become an entrepreneur? use social media as an effective way of marketing and you want to laugh? You must watch Nick and Preston.
Cheers and keep up the good work guys,

~Greg